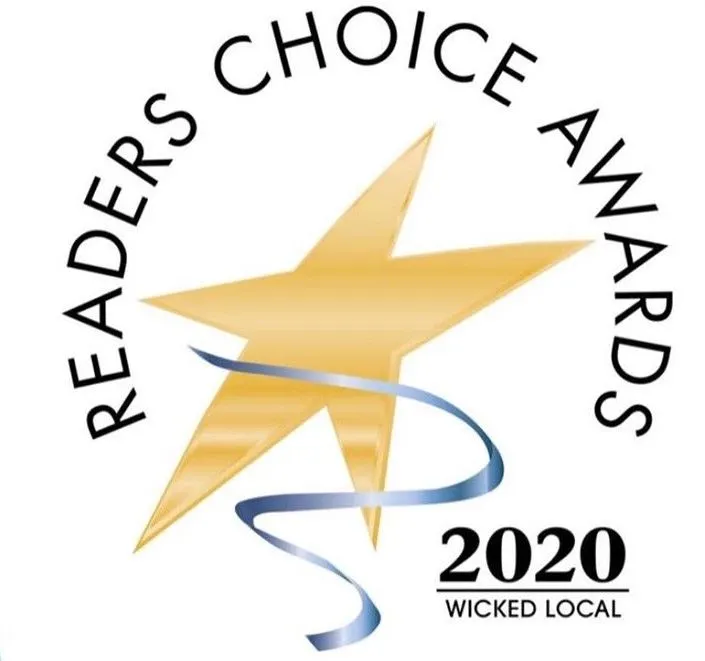 Uxbridge Dental Center Voted Best Dentist in Uxbridge 2020
by Wicked Local! Congratulations to Dr. Swiderski!
Dentist Uxbridge, MA - Uxbridge Dental Center
Looking for comfortable, confident and convenient care from dentists in Uxbridge? You've come to the right place. From the minute you walk into our office you will notice a difference at Uxbridge Dental Center. We care about you, your family and your friends, and we're here to help you achieve your healthiest, brightest smile.
At Uxbridge Dental Center we know every person's dental needs are unique. That's why we offer a comprehensive selection of treatment options in a comfortable, convenient atmosphere. We're confident that we can provide complete dental care in a comfortable, professional, and welcoming environment.
We specialize in improving smiles. You can learn more about our smile-enhancing services on our website, including: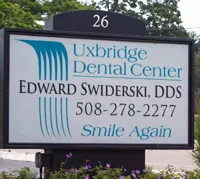 We've developed this informational website as an extension of our practice, to serve as a convenient, educational resource for our patients. With just a few clicks, you can find helpful information about our services, credentials, and office policies. You can also easily access patient forms or request an appointment with our Uxbridge dentist.
Discover a new dental experience at Uxbridge Dental Center! We look forward to caring for you and your family's dental needs.
---
Dr. Edward Swiderski and his team of skilled professionals work together to ensure experience at our office is second-to-none. We take pride in providing the highest standard of dental care in a comfortable and professional environment. Our top priority is helping you achieve and maintain a beautiful healthy smile so you can "smile again" with confidence.
Patient Education
Our mission is an uncompromising commitment to excellence. We strive to keep our patients educated and thoroughly informed of their treatment options and progress. Working together we can build a true partnership with a common goal – keeping your smile beautiful and healthy for a lifetime.
Wide Range of Dental Services
Dr. Ed is a dentist dedicated to treating the whole patient with an understanding that the mouth is the primary indicator of overall health. We offer a wide array of dental services from routine dental cleanings, sealants, crowns and bridges to cosmetic services such as Zoom! teeth whitening, porcelain veneers and ClearCorrect™ aligners. We also offer the most advanced periodontal treatment available to ensure the overall health of your teeth and gums.
With our precise combination of experienced staff, cutting-edge dental technology and time-proven dental treatment methods, we are confident you will satisfied with the level of care you receive in our office.
Thank you for visiting the website of Uxbridge Dental Center.
We look forward to seeing you smile again!
---